Back to Team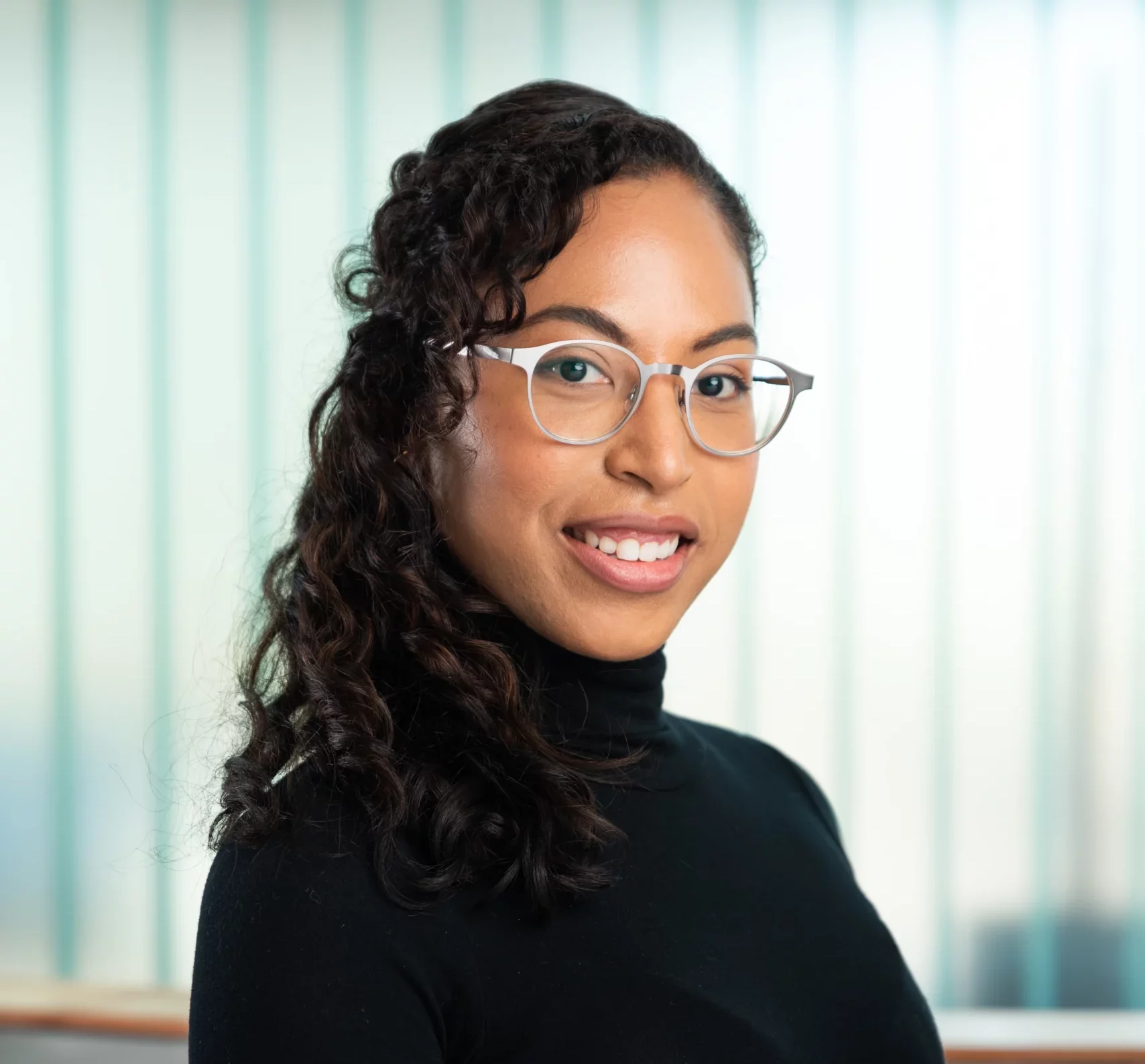 Aya Spencer joined Kapor Capital in 2021 as a Senior Analyst.
Aya started her career in the Federal Government and transitioned to the private sector,  working for financial institutions such as American Express and First Republic Bank. Aya  enjoys using data analytics to find unique trends and patterns. Her interest in venture capital  heightened after an experience working for a startup in Japan while attending to caregiving for  family. Aya has a strong interest in AgeTech, HealthTech, and FoodTech.
Born in Germany and raised in Japan, Aya brings a global perspective to the venture  community.
Outside of work, Aya loves boxing and has served as a meal prep chef for a number of her  professional athlete friends.