Back to Team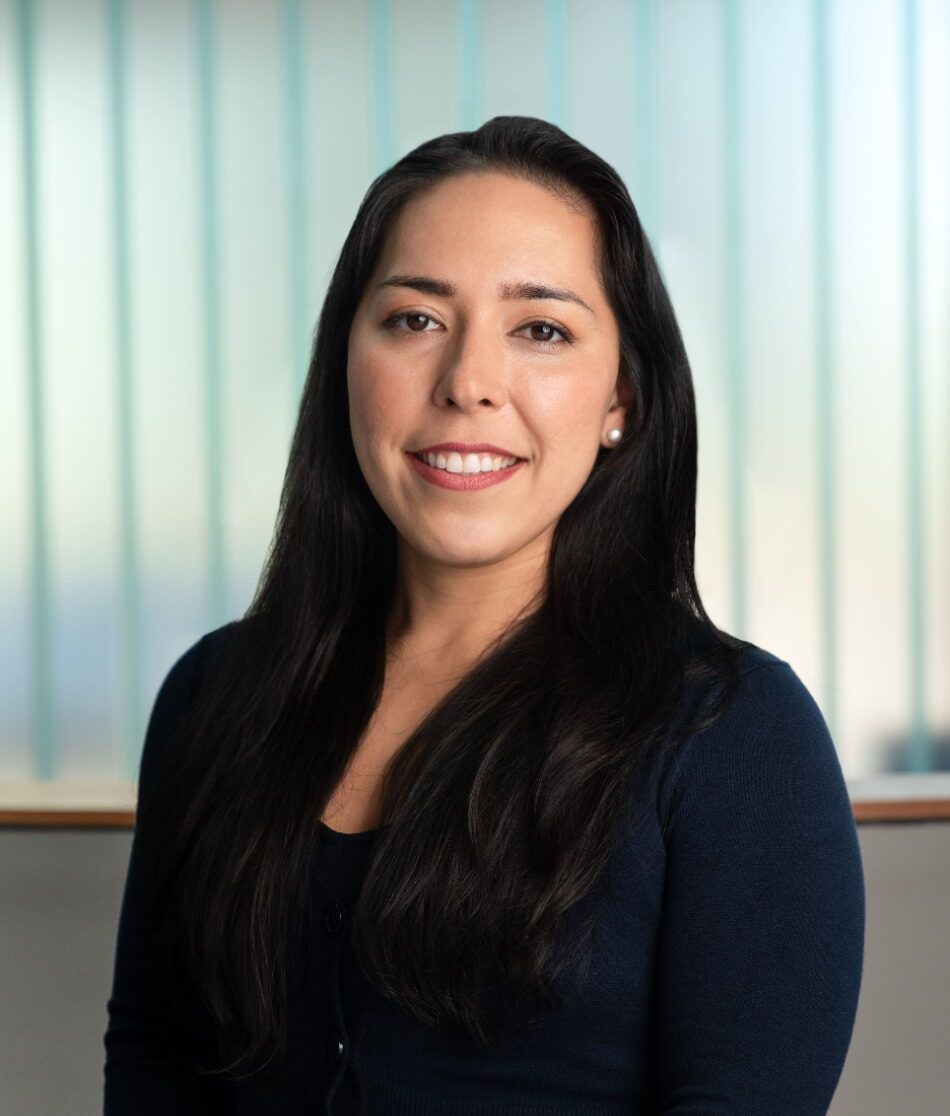 Marion Araque
Portfolio Services Director
Marion Araque joins Kapor Capital as the Director of Portfolio Services, in this role she supports our portfolio companies by developing tactical workshops & resource hubs for founders to learn and connect.
Prior to Kapor Capital, Marion worked with All Raise, where she developed the digital event strategy and created Latinx female founder programming to help make the ecosystem more equitable, inclusive, and impactful. With a Masters in Teaching & Curriculum from Boston University, she has worked at the intersection of education and early stage startups developing strategic partnerships, accelerating mission-driven initiatives with a focus on building and scaling programs and teams.
Marion is also on the advisory board of Future Map a nonprofit that supports first-generation college graduates navigate early career moves. As a daughter of immigrants and first generation college grad, she believes in the power of showing up for her community.
Outside of work, Marion enjoys discovering new hiking/ mountain bike trails, salsa dancing, traveling the world and low-key nights with friends and family. She is devoted to staying active and maintaining a healthy lifestyle. Her current goal is to sign up for triathlons & cycling races around the country.