We invest in early stage startups that close gaps of access for all.
Kapor Capital is an Oakland-based venture capital firm that invests in industry-transforming startups. We redefine what venture capital is capable of by prioritizing a new outcome: a more fair, just, and equitable society for low income communities and underrepresented communities of color.
A quick look at Kapor Capital

$106M
Invested in technology-driven companies with gap-closing solutions
62%
Founders identifying as underrepresented people of color and / or women
60+
Students who have graduated from Kapor Capital Fellows program since 2011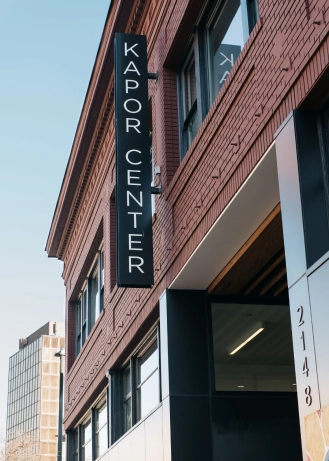 Inclusion makes dollars and sense
We believe that your economic future shouldn't be determined by who you know or the zip code you live in.
We support founding teams from all walks of life who want to make a difference in their chosen communities.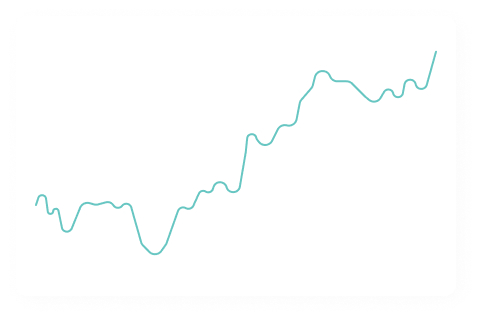 34%
of first-time investments in racially underrepresented founders
38%
of first-time investments in woman-identifying founders
Our ever-expanding portfolio features over 170+ startups creating new economic opportunities across every sector, including education, work, finance, justice, food, health and more.
We invest at the Pre-Seed, Seed, or Series-A stage for many reasons, not least of which is that we enjoy helping entrepreneurs establish their foundational social impact and diversity plans. Our portfolio companies commit to reporting on these accomplishments in their investor updates, which reinforces the link between business and diversification.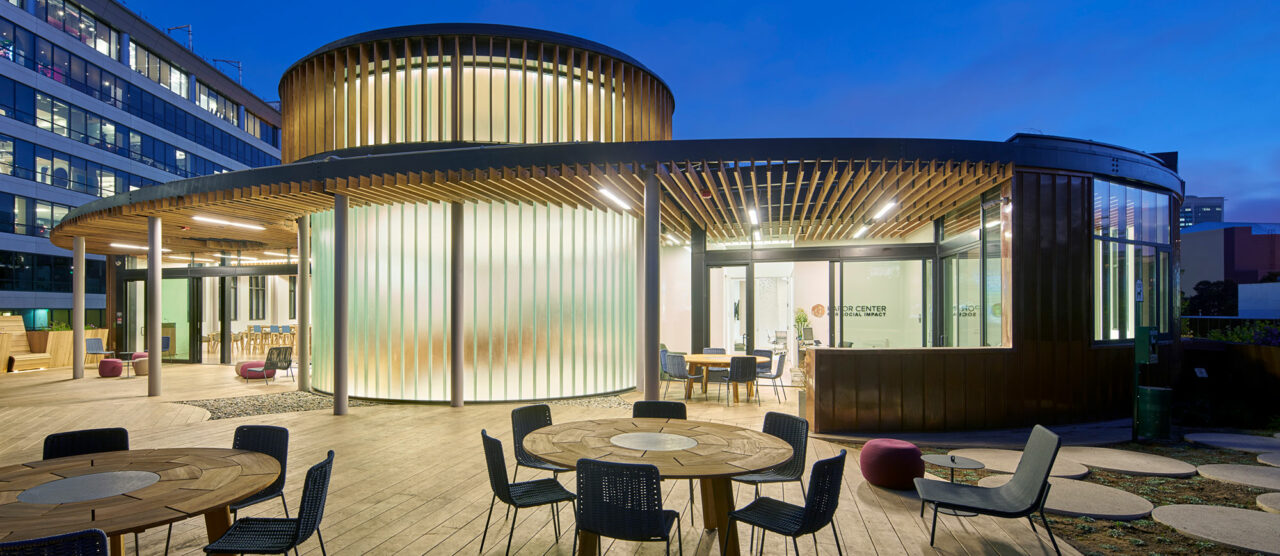 Are you a first-time founder?
If you're a tech-based, early-stage startup motivated to improve the lives of people in underrepresented communities, you can submit a pitch.
We offer a number of tailored services to our founders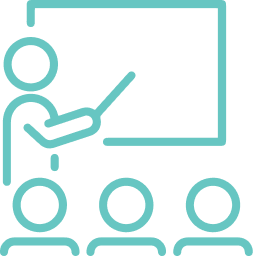 Exclusive Resources
& Training
We invest in people ops technology (POT), training programs, and resources that assist with mitigating bias in the employment life cycle (e.g. sourcing, hiring, promotion). We also host diversity and inclusion sessions to learn what works and what doesn't.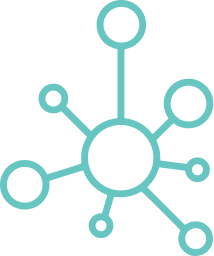 Connecting Talent with Founders
We are always on the lookout for exceptional individuals to fill a multitude of job openings across our portfolio of over 178 groundbreaking startups. Join the talent network.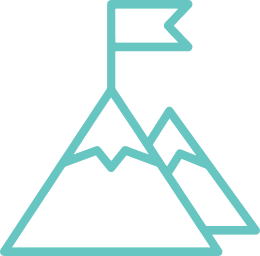 Establishing Goals & Additional Support
We assist with strategy, problem solving, growing the business, and fundraising. A core part of our engagement is helping our founders establish diversity and inclusion goals that are appropriate for their company's funding stage, employee size, customer base, and core business.
"Our company has benefited tremendously from partnering with Kapor Capital – attending programming that is designed for founders, leveraging their in-house expertise to help shape our people/growth strategy, and tapping into the Human Resources network to fill our first critical hire."
Olan Soremekun MD MBA | CEO,
Co-Founder, Cayaba Care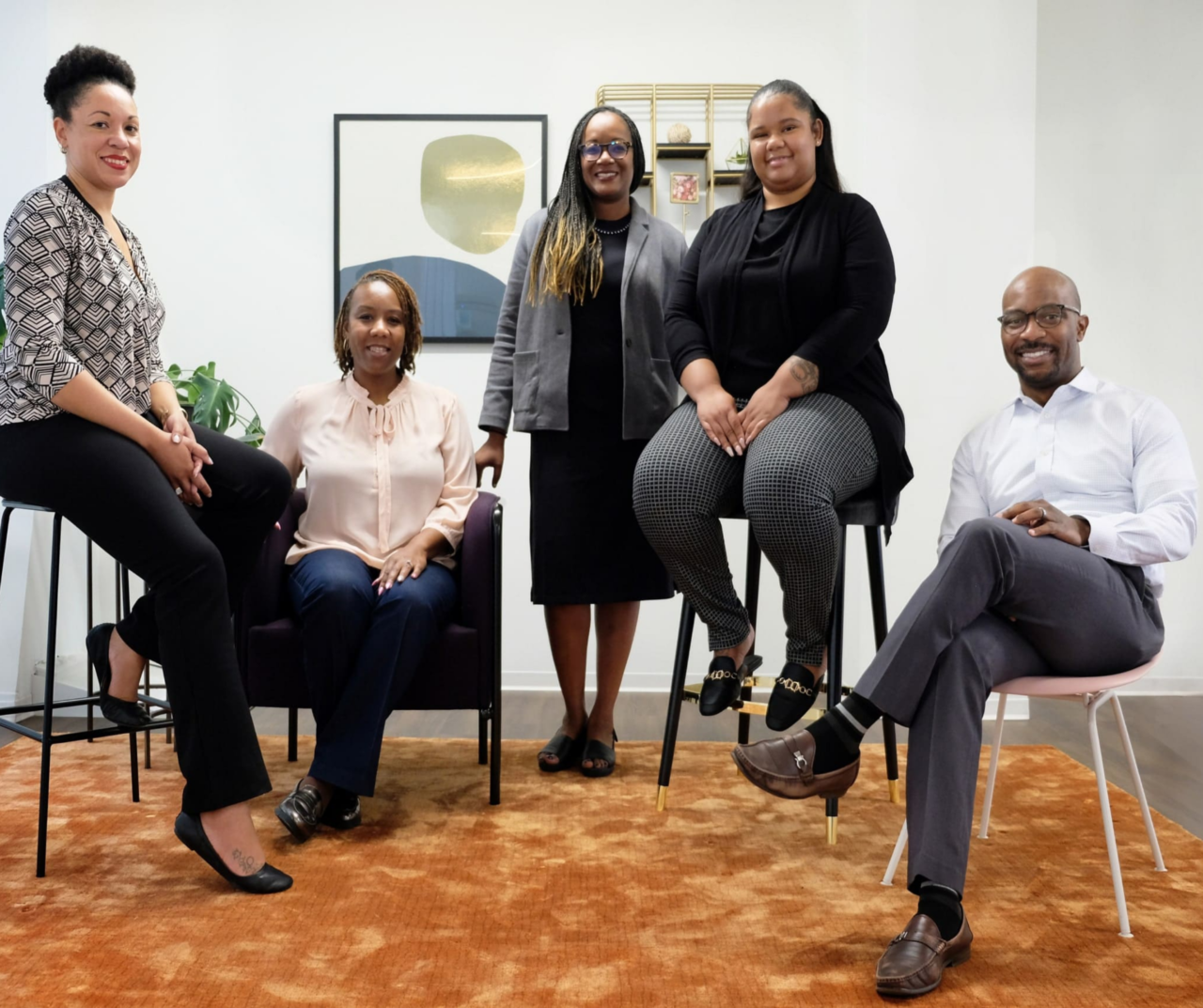 Interested in partnering with us?
Submit a pitch