How We Invest

Kapor Capital is an Oakland-based venture capital firm that invests in industry-transforming startups. We redefine what venture capital is capable of by prioritizing a new outcome: a more fair, just, and equitable society for low income communities and underrepresented communities of color.
Our Investment Criteria
The business world has changed. Today, impact drives profit, making it a crucial measure of success. Founders, consumers, and employees are socially aware and responsible. They care about the impact of the companies they create and support.

We invest in tech-driven early stage companies who are committed to making a difference and closing gaps of access in low income and communities of color in the United States. We are particularly interested in those that address the problems within African-American and Latinx communities.

We have specific criteria for evaluating businesses that help us ensure that the companies we work with are driving change, and creating economic value for founders, their employees, our limited partners, and the communities they work in.
We work with entrepreneurs from all backgrounds, especially people of color, women and other groups that have been historically underrepresented. We believe real life experience helps entrepreneurs identify rapidly-scalable, market-based solutions others have overlooked, and that gap-closing startups have an advantage when their teams reflect the demographics of the markets they serve.

Our Founders' Commitment requires all new portfolio companies to make diversity and inclusion a core part of their business.
You do NOT fit our criteria if:
Impact Themes
We are open to invest across every sector, including education, work, finance, justice, food and health. Beginning in 2011, we have invested exclusively in companies that have real potential to produce both significant financial returns and large-scale social impact by: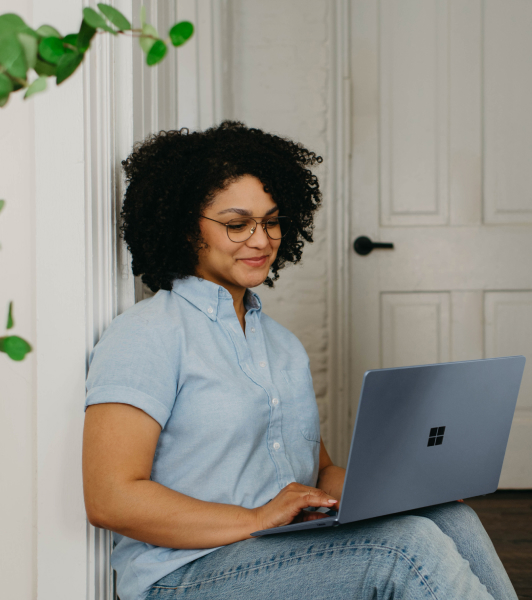 Closing gaps of access to information or goods and services
Groundbreaking solutions come from those who live within or are close to the communities that are dealing with inequities. Their real life experiences inform the questions they ask and the problems they identify, ultimately giving rise to innovative, profitable solutions that create a more equitable economy.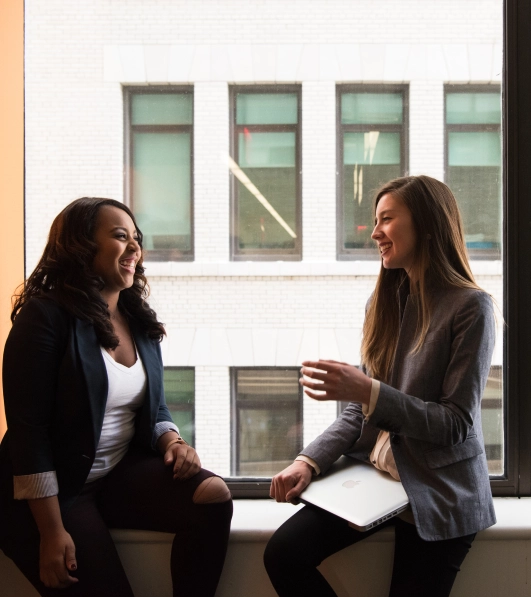 Expanding economic opportunity in the workplace and the marketplace
Solving society's inequities cannot be done in a silo. We use the latest research insights to reevaluate and shape our practices as a venture capital firm, always focusing on creating more diverse, equitable economic opportunities.
Startups we work with must strive to create new jobs, investments, and opportunities for growth in underrepresented communities.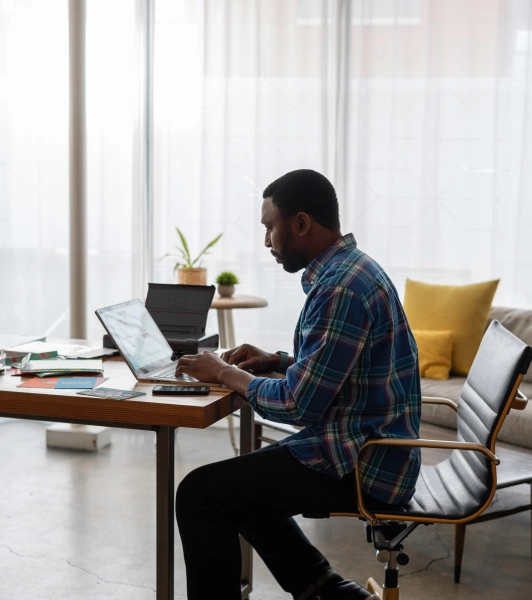 Increasing outcomes of market-based solutions to social and economic issues
Founding teams must be focused on creating new outcomes: a more fair, just, and equitable world that inherently creates economic value for themselves, their employees, limited partners, and communities.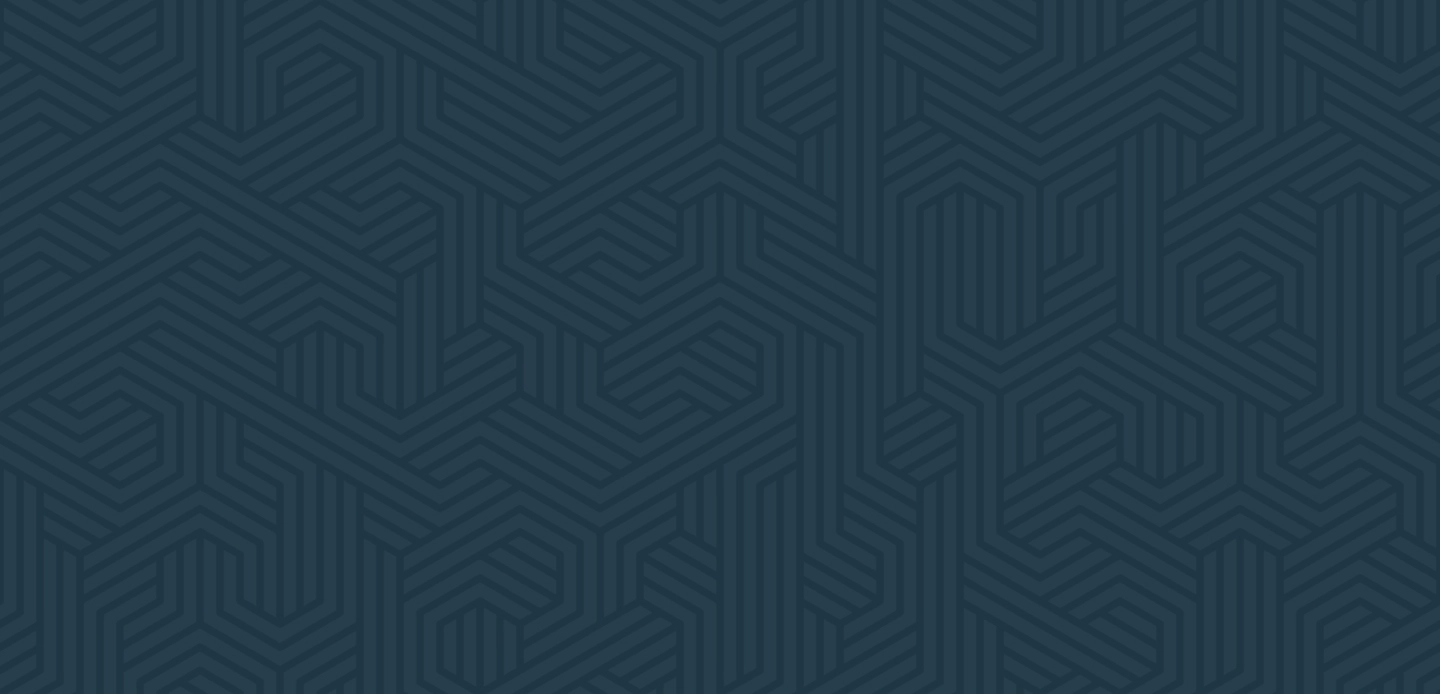 Ready to take the
next step?
Our investment process, demystified
Over the years we have developed a process that allows us to thoroughly evaluate every pitch that is submitted through the lens of the most critical opportunities of the moment.
1
Our investment team reviews your submissions
Our team gives every pitch their undivided attention to find out if your business meets our investment criteria before taking the next step.
2
A series of calls are scheduled with you over two weeks
We find out more about potential founders and the businesses you have created during a series of phone calls.
30 minute intro call
45-60 minute demo and Q&A
Partner meeting
3
Our due diligence begins
We take an in-depth look into every aspect of your business, assessing the potential of financial growth and impacting social change in our most vulnerable communities.
4
A decision is reached
We make an investment decision with input from our investment team and the managing partners emeritus. The final decision is made by consensus between the two managing partners.
5
Next steps
Once a decision is made, we start working closely with the founding team, helping develop foundational strategic, social impact and diversity plans, that will give the business a competitive edge and change outcomes for Latinx and African-American communities.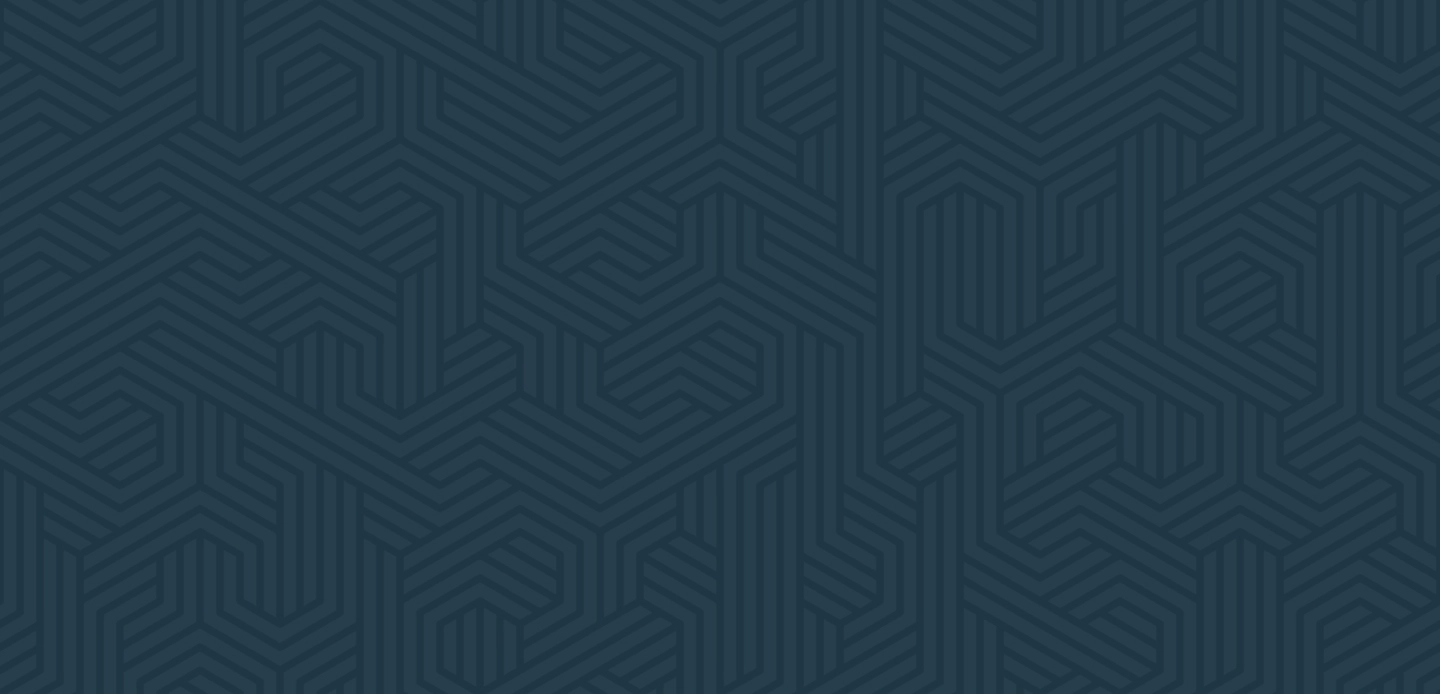 The Kapor Capital Founders' Commitment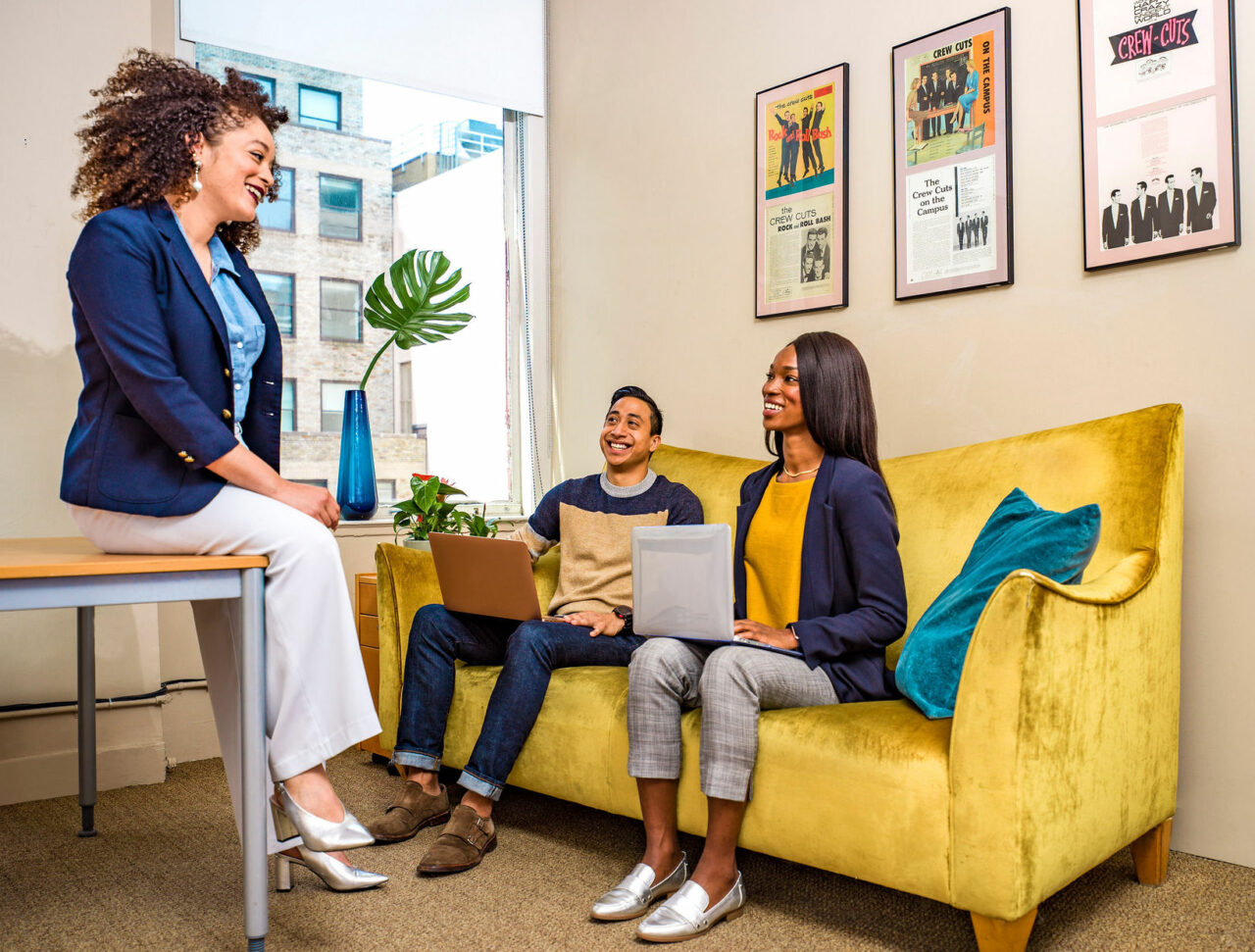 The key problem we face and address is the significant influence that the tech industry has on the types of products and services that are created in the U.S. Underrepresented communities are not included in this process, which means that the technology developed is biased towards one, more privileged, group of people.
We believe that investing in entrepreneurs who are part of marginalized communities allows for new ideas, markets, and revenue streams that are usually overlooked by the majority of investors. We also believe that teams from minority groups bring a competitive advantage to tech. That's one reason why we focus on seed-stage startups. The earlier founders establish diversity and inclusion as a core value, the more likely it will become a part of the company's DNA and positively impact its development and success.
The Kapor Capital Founders' Commitment helps portfolio companies focus on equality and social impact. We believe in equal opportunity amongst all people, of all genders, races, ethnicities, sexual orientations, educational backgrounds, religions, abilities, socioeconomic backgrounds, immigration statuses, and more. Initiated by a group of Kapor Capital founders in the summer of 2015, the Founders' Commitment officially launched in January 2016. It has evolved into a set of four actions known as "G.I.V.E." that all new founding teams agree to uphold, and all pre-2016 portfolio founders have the choice to opt into.
G.I.V.E.: The Four Pillars of the Founders' Commitment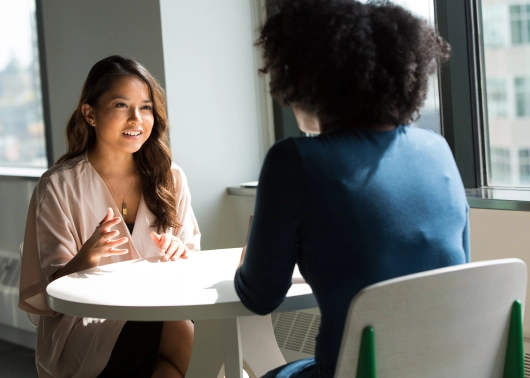 Goals – Establish diversity and inclusion goals that are appropriate for your company's funding stage, employee size, customer base, and core business. Include progress on diversity and inclusion in quarterly investor updates.
Invest – Invest in people ops technology (POT), training programs, and/or resources that assist with mitigating bias in the employment life cycle (e.g. sourcing, hiring, promotion).
Volunteer – Organize volunteer opportunities for your employees to engage with underrepresented communities, especially those that reflect the company's customer base.
Educate – Participate in diversity and inclusion sessions to learn what works and what doesn't. These sessions will be hosted by Kapor Capital and will be made available for virtual participation as needed.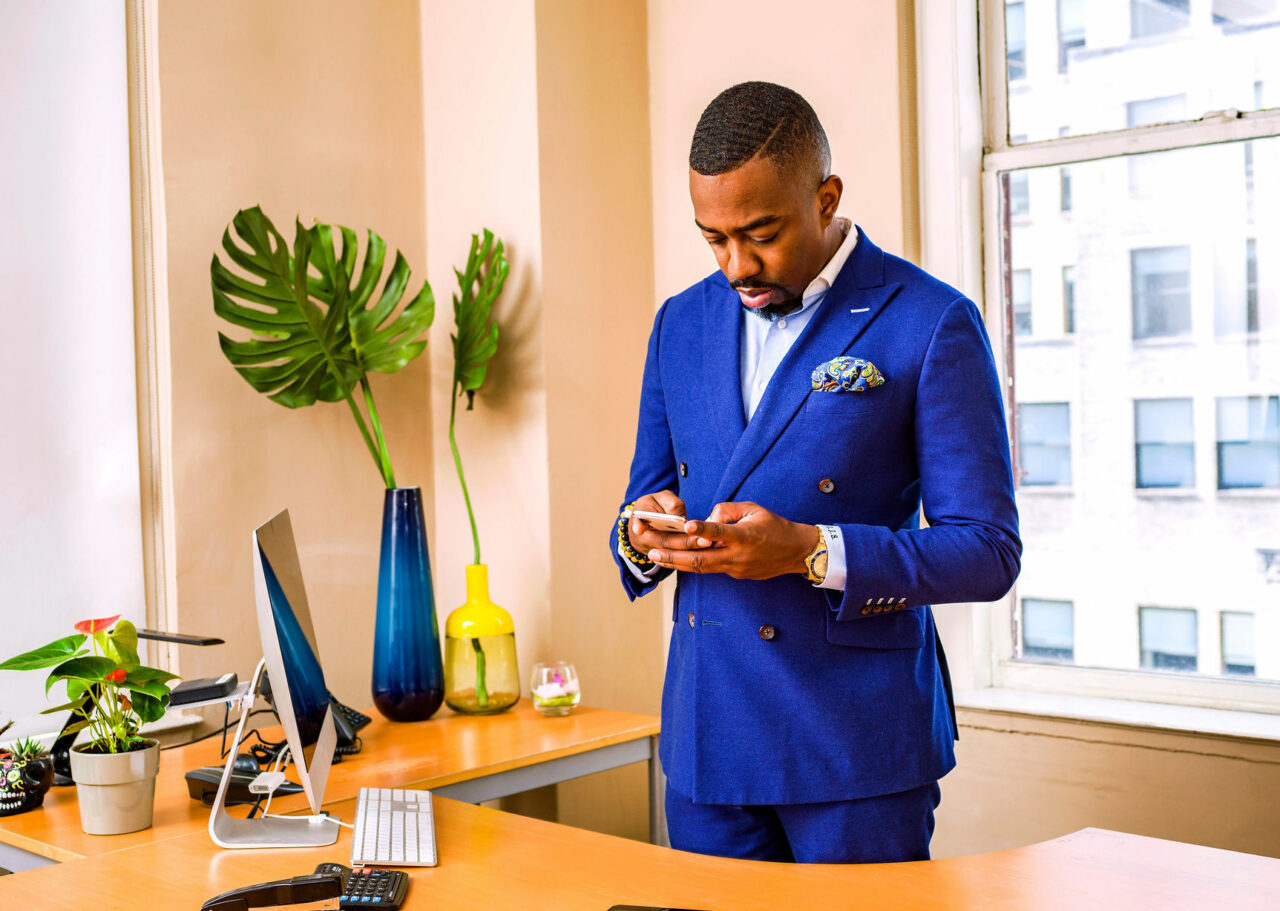 In addition to aligning the Kapor Capital portfolio around a shared set of diversity and inclusion actions, the Founders' Commitment establishes the firm's commitment to provide exclusive resources, training, and recruitment opportunities for our founders. As we develop best practices from these engagements, we will make them publicly available.
Positive gap-narrowing social impact is already a key driver for Kapor Capital companies. Now, with the Founders' Commitment, developing diverse teams and inclusive workplaces will become a core competency too. Looking ahead, Kapor Capital companies will be able to exemplify that it is possible to be both a great business and a great place for people from all backgrounds to work.
Who's Made The Commitment
Frequently asked questions
The following section provides the answers to questions you might have about who we are and what we do.
About Us
Investment Criteria
Funding
Working with Kapor Capital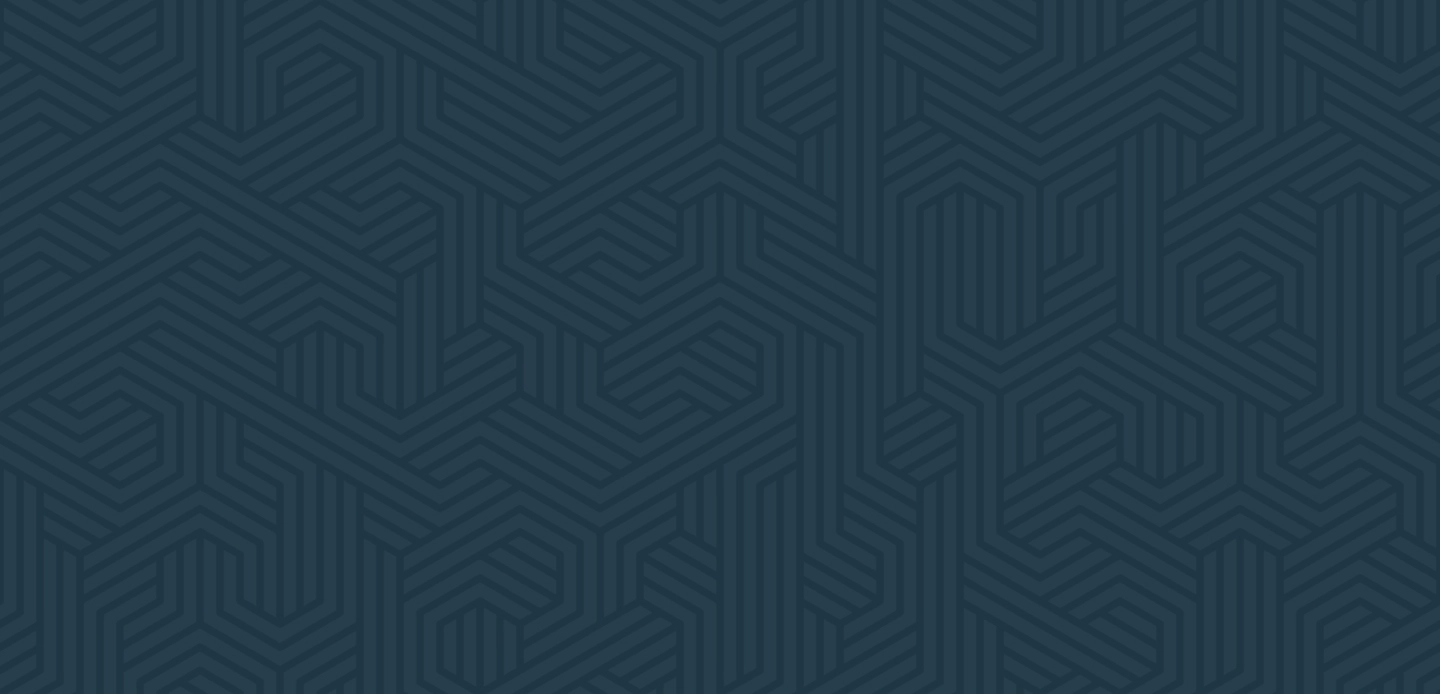 Still not sure if your company
is eligible?
TAKE A LOOK AT our CONTACT PAGE