First-time founder and unsure of where to start?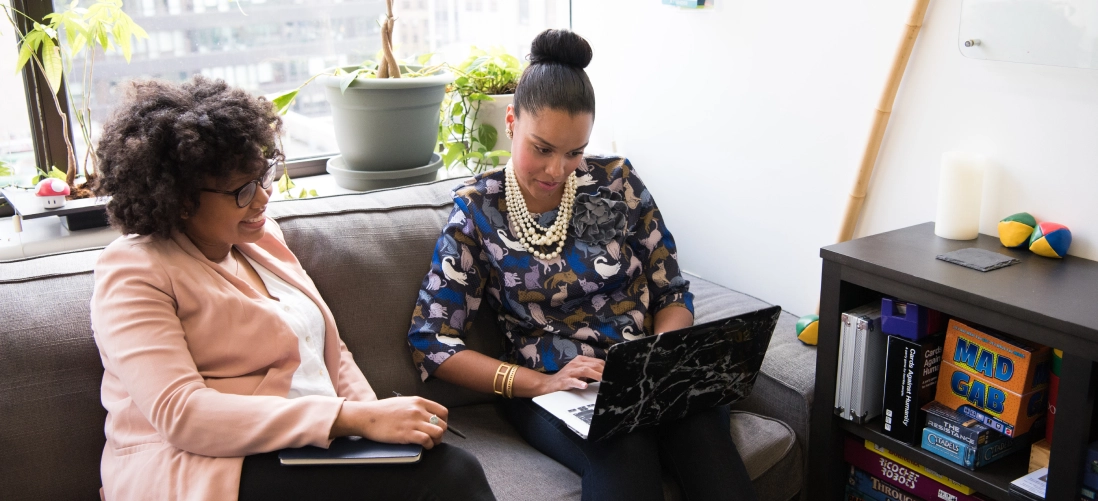 Kapor Capital is an Oakland-based venture capital firm that invests in industry-transforming startups. We redefine what venture capital is capable of by prioritizing a new outcome: a more fair, just, and equitable society for low income communities and underrepresented communities of color.
The Steps
1
Get familiar with our investment thesis
2
Learn the details about who's on our team
3
Understand who we have invested in
Get familiar with our investment thesis
For over a decade, we have been instrumental in the growth of impact investing. We have used venture capital as a way to solve the inequalities in society by investing in tech-driven, early stage startups that are committed to closing gaps of access, opportunity, or outcome for low-income and underrepresented communities in the United States. We are particularly interested in companies that are committed to addressing the issues within African-American and Latinx communities.
Our Impact Themes

Close significant gaps of access

Expand economic opportunity

Increase outcomes for market-based solutions
Learn the details about who's on our team
Our visionary partners have traveled the distance. As well-established leaders from a multitude of industries, their experience, passion and commitment to improving the lives of those less fortunate, allows them to offer invaluable support to our founders.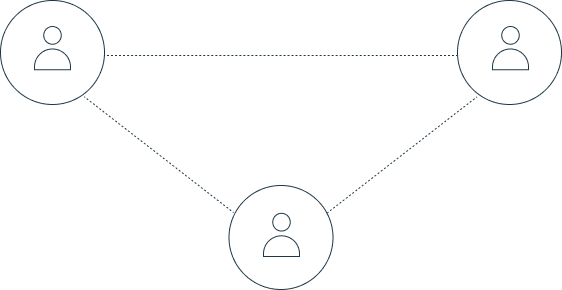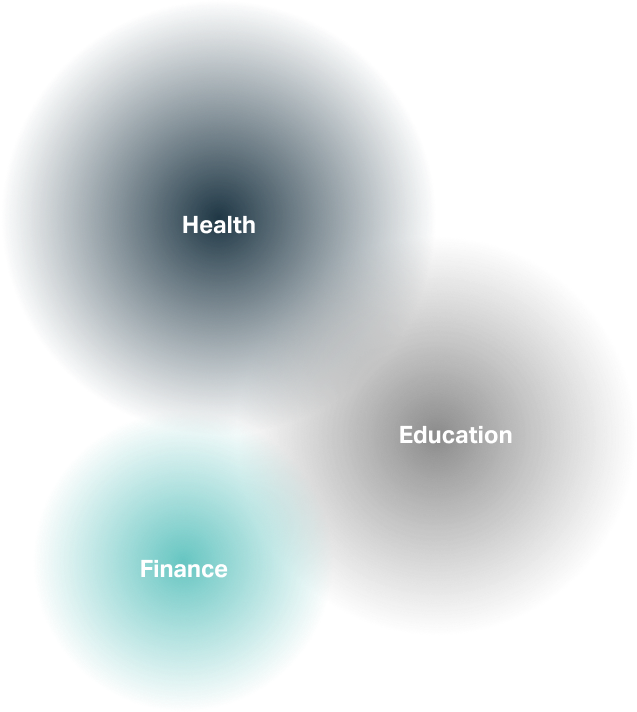 Find out who we have invested in
Our investments have truly made a difference in a variety of areas – education equality, easy access to quality health care and nutritious foods, disruption of predatory lending, improving the lives of incarcerated individuals, reducing carbon emissions in neighborhoods of color, and so much more.
We generate wealth in low-income communities. More wealth means more money can change hands, creating a ripple effect of new financial, investment, job and other opportunities for growth.
Submit your company through a pitch
If you have an innovative, tech-driven business that provides a unique solution to inequality, please submit a pitch.