About Us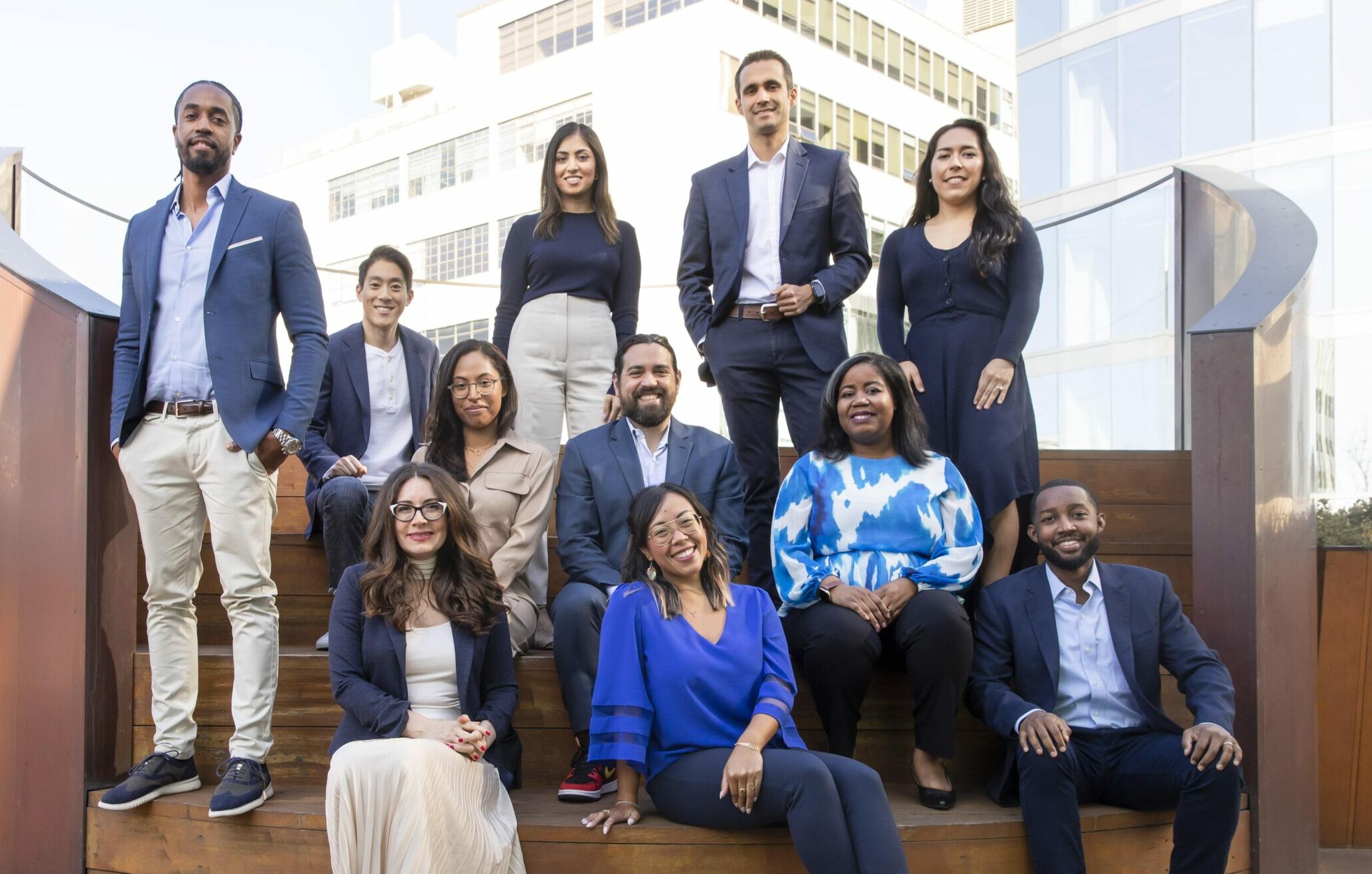 Our team is made up of people with lived experiences and distance traveled. This varied life experience gives us insight into and an understanding of the communities that we aim to improve. It also helps us find underrepresented founders—talent that is more likely to create gap-narrowing companies that will change the lives of many people in the U.S. and beyond.
Our Story
We are not your typical venture capital firm. Since 2011, Kapor Capital has invested exclusively in "impact" startups, a turning point for us and the industry.

We are proud to be pioneers in gap-closing investing, identifying and investing in companies that provide both market and social equity growth. For over a decade we have consistently proved that positive impact does not have to come at the cost of financial returns.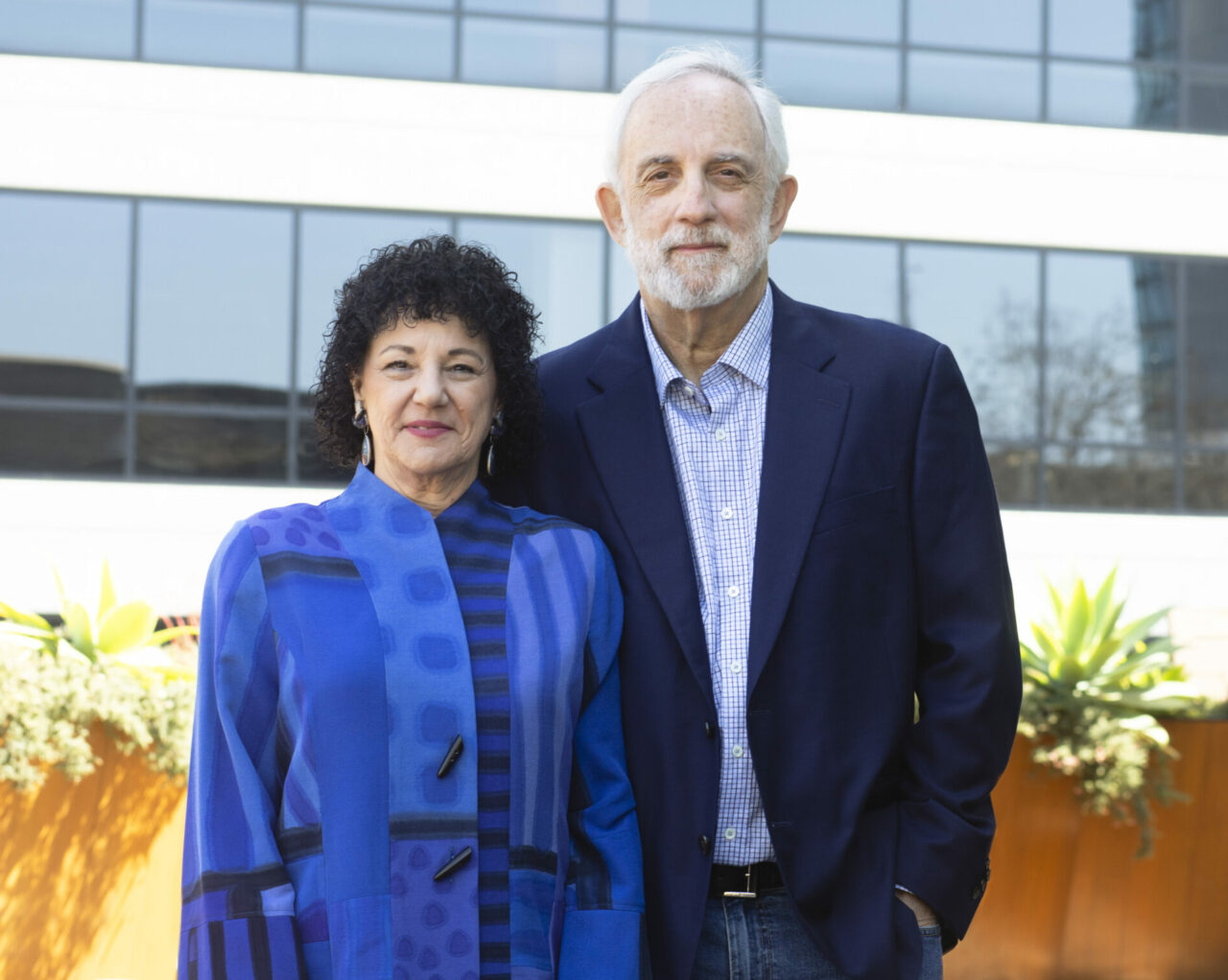 Turning venture capital into a social movement
With founding partners Mitch Kapor and Freada Kapor Klein and managing partners Ulili Onovakpuri and Brian Dixon, we have shown that venture capital can be used for both financial and social gain. We generate wealth in the most vulnerable communities. More wealth in people's pockets means more money can change hands. This creates a ripple effect of not only more financial opportunities but new jobs, investments, and growth in other areas too.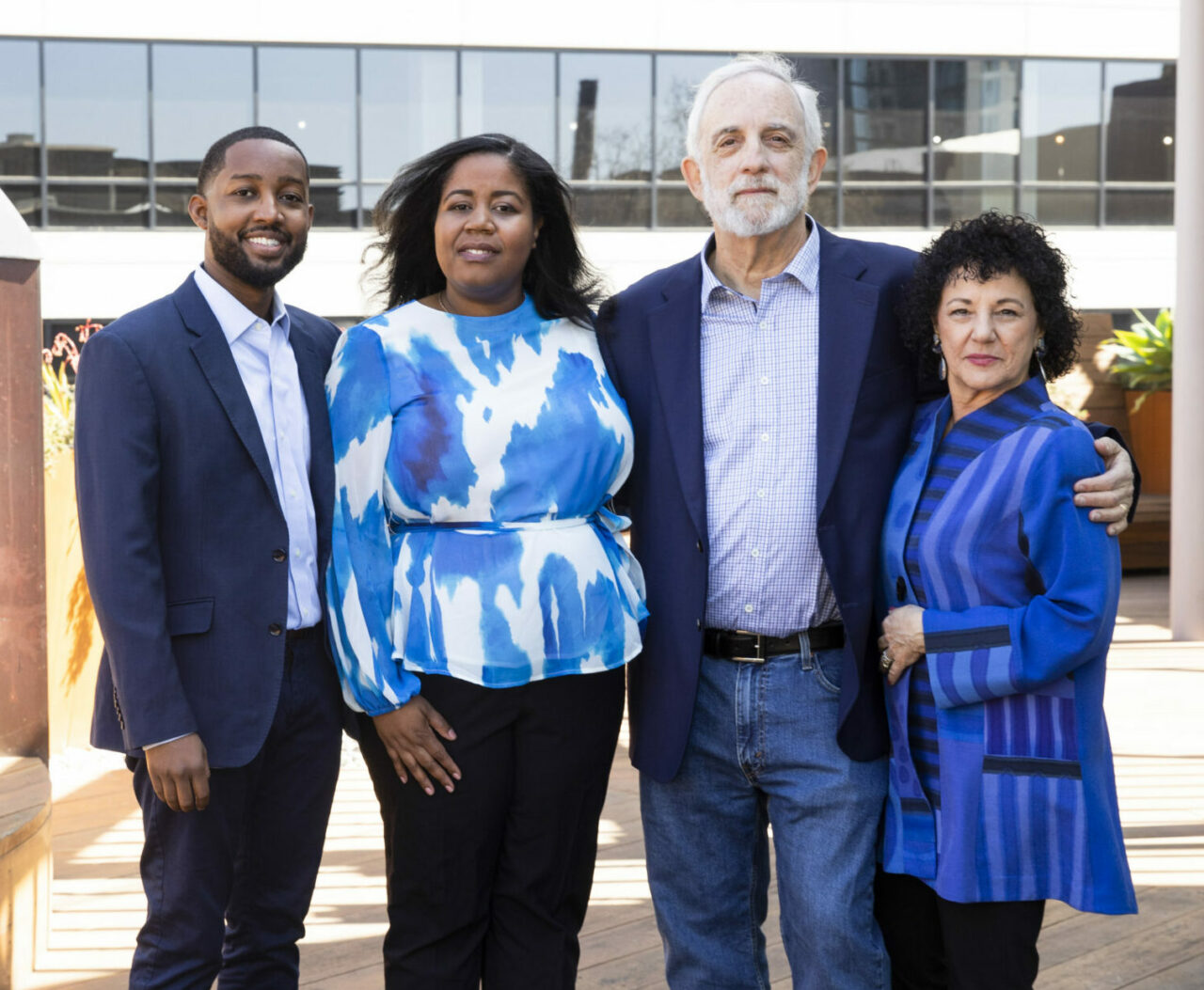 Our Mission and Philosophy
We believe that startups can use information technology to solve real world problems and improve the lives of millions through innovation in education, finance, health, work, justice and more.
Our commitment to diversity is key to this philosophy. The lack of diversity in venture capital means incredible business ideas are often overlooked. The most effective solutions often come from people who are part of the communities that are facing inequities. Their experiences help them identify the problems that need to be addressed, which gives rise to profitable solutions and a more equitable economy.
1
2011
Kapor Capital invests exclusively in "impact" startups.
2
2011
Ulili Onovakpuri launches our Summer Associates program to demystify the venture capital process and provide a pathway for individuals typically underrepresented in venture to enter investing.
3
2015
Brian Dixon becomes youngest Black partner at Kapor Capital and in all of Silicon Valley.
4
2016
The Kapor Capital Founders' Commitment is created.
5
2018
Ulili Onovakpuri becomes Partner at Kapor Capital.
6
2019
Our financial returns were made public for the first time in the 2019 Kapor Capital Impact Report
7
2019
Launched the Kapor Capital Talent Network for professionals (and emerging professionals) looking to make an impact and create a better world for us all.
8
2021
Brian Dixon and Ulili Onovakpuri become Kapor Capital Co-Managing Partners.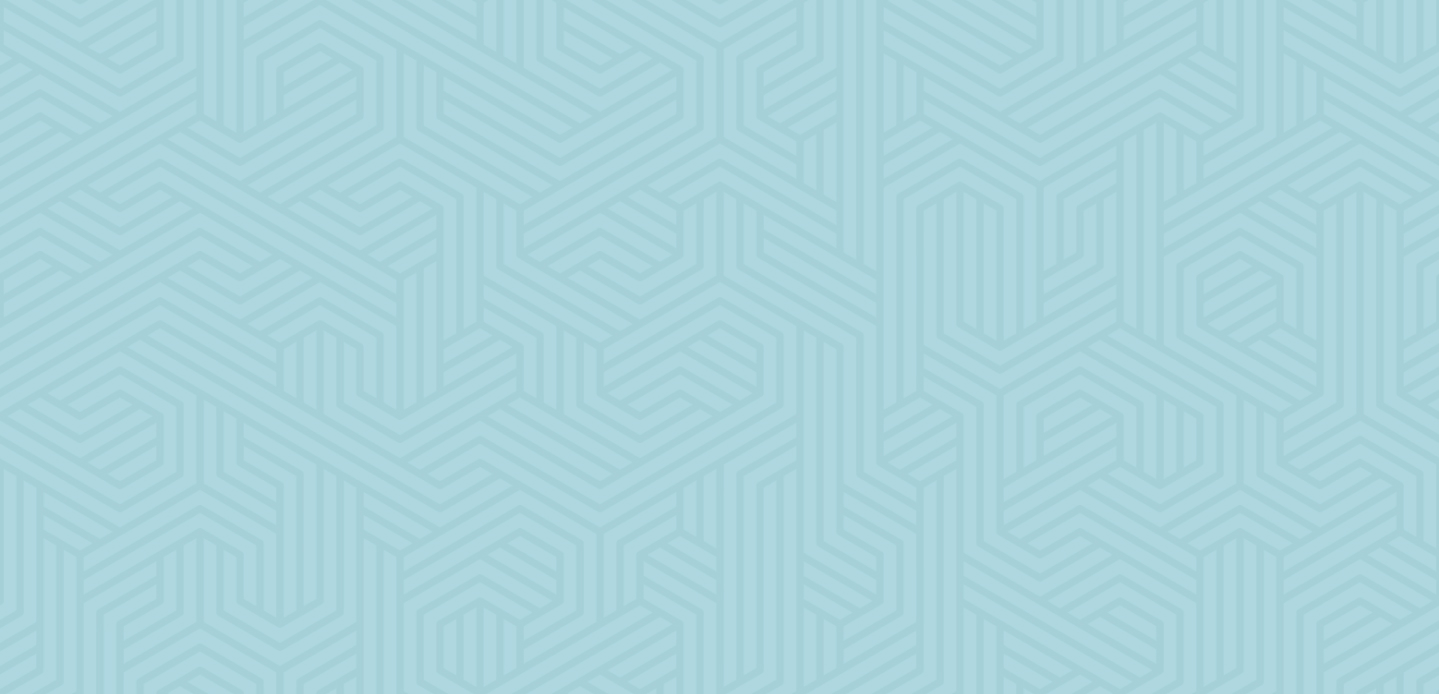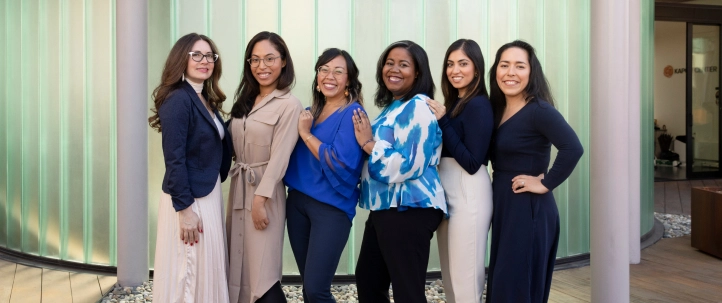 Meet our team