Impact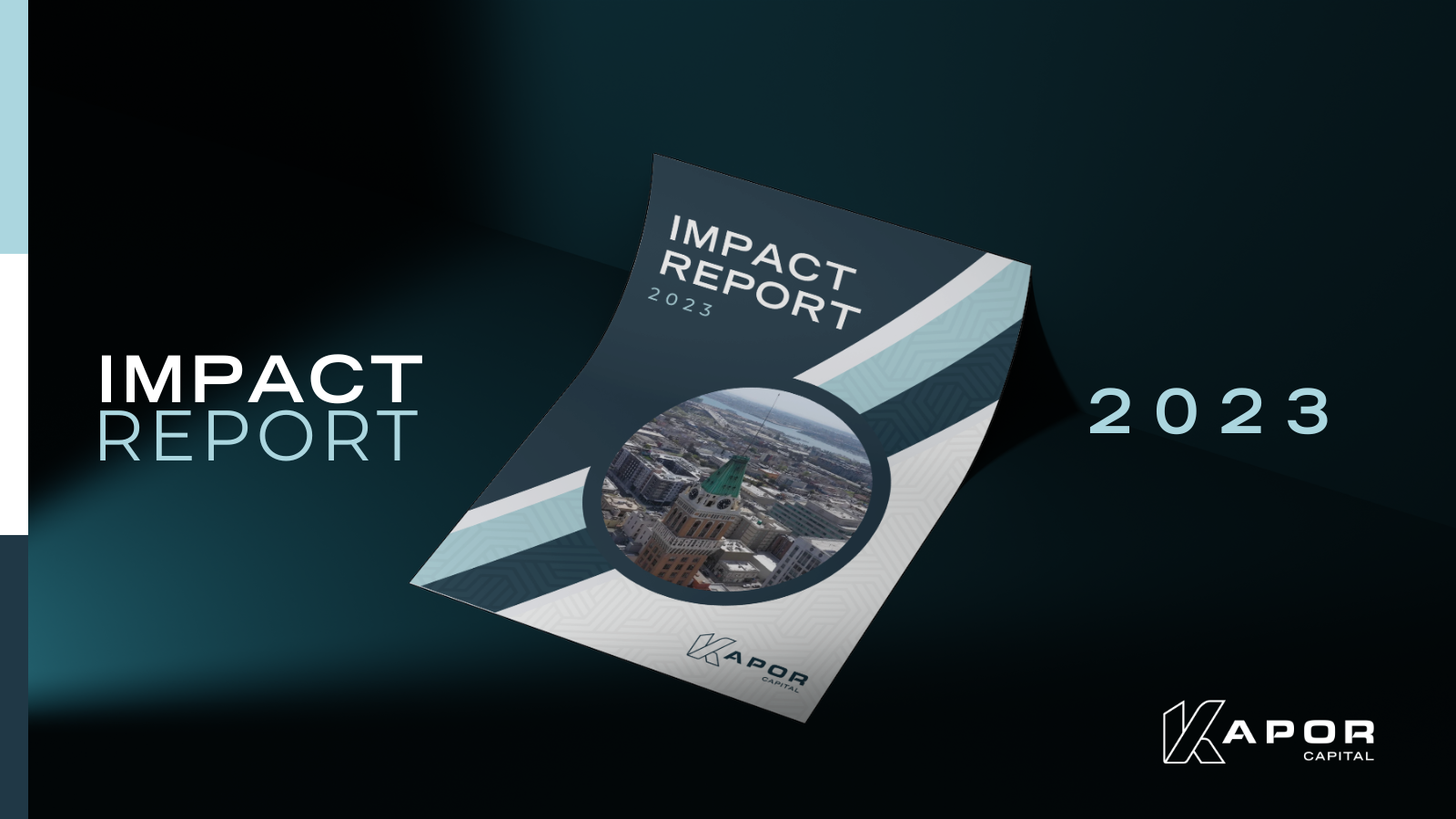 We are pioneers of impact investing, having invested exclusively in startups that are making a real difference since 2011. While the venture capital world has adopted this notion, the term 'impact investing' is often misused. We've always had a very specific definition of what we consider impact to be - closing the gaps of access, opportunity, and outcomes for low-income communities and communities of color in the US.
2023 Kapor Capital Impact Report
Since 2011, Kapor Capital has invested exclusively in tech companies that create wealth and close equity gaps for both low-income communities and communities of color. Thirteen years in, we continue to grow, while our thesis–the once-radical notion that impact startups can be successful in their mission and turn a profit–continues to bear out. We remain as committed as ever to increasing access to capital and making Venture Capital more inclusive.
Our 2023 Impact Report will take a deep dive into the industries in which we've invested, the capital we deployed, the founder diversity that underpins our thesis, and where we went to source our portfolio.
View Past Impact Reports