Impact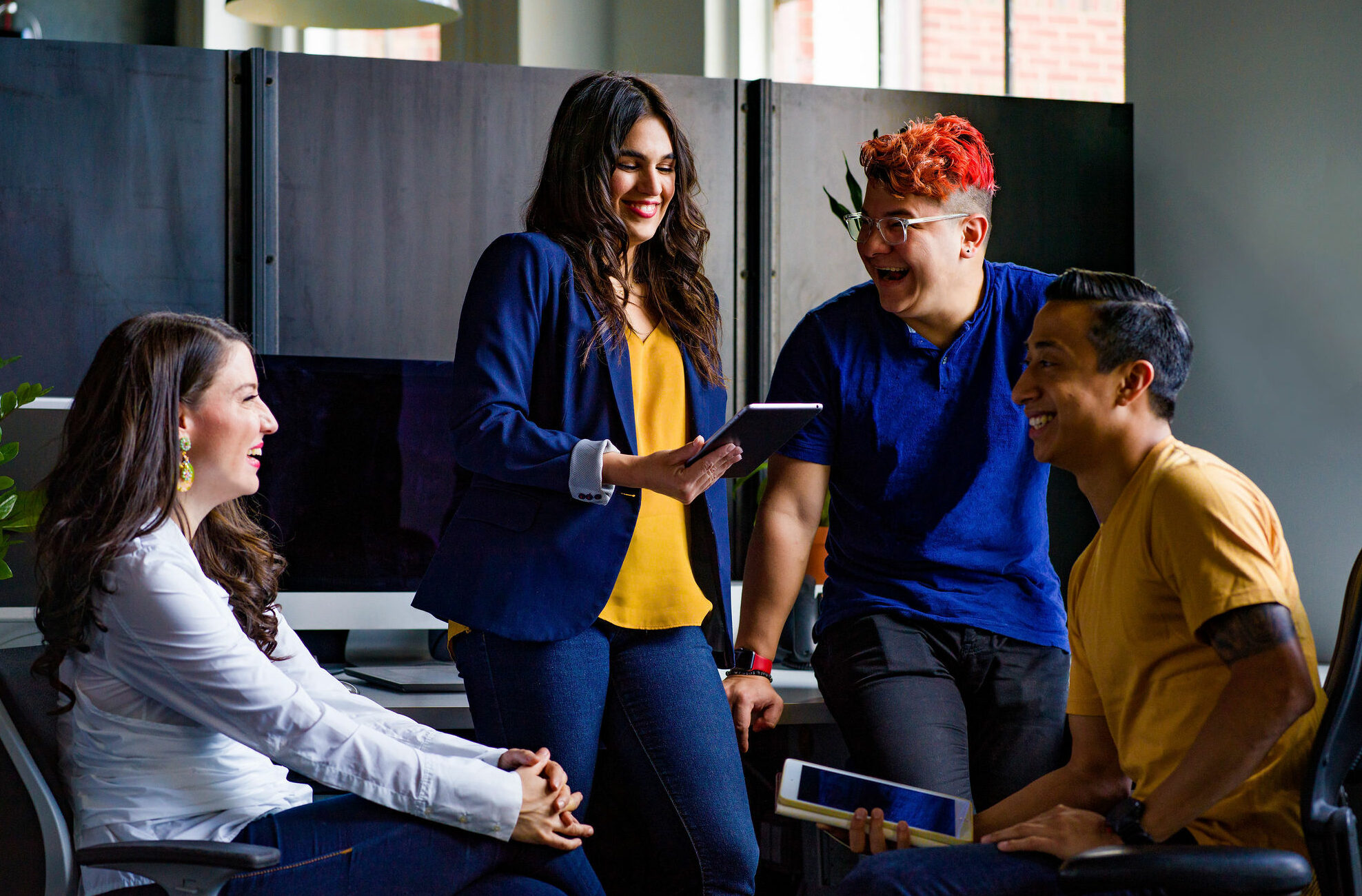 We are pioneers of impact investing, having invested exclusively in startups that are making a real difference since 2011. While the venture capital world has adopted this notion, the term 'impact investing' is often misused. We've always had a very specific definition of what we consider impact to be - closing the gaps of access, opportunity, and outcomes for low-income communities and communities of color in the US.
2022 Kapor Capital Impact Report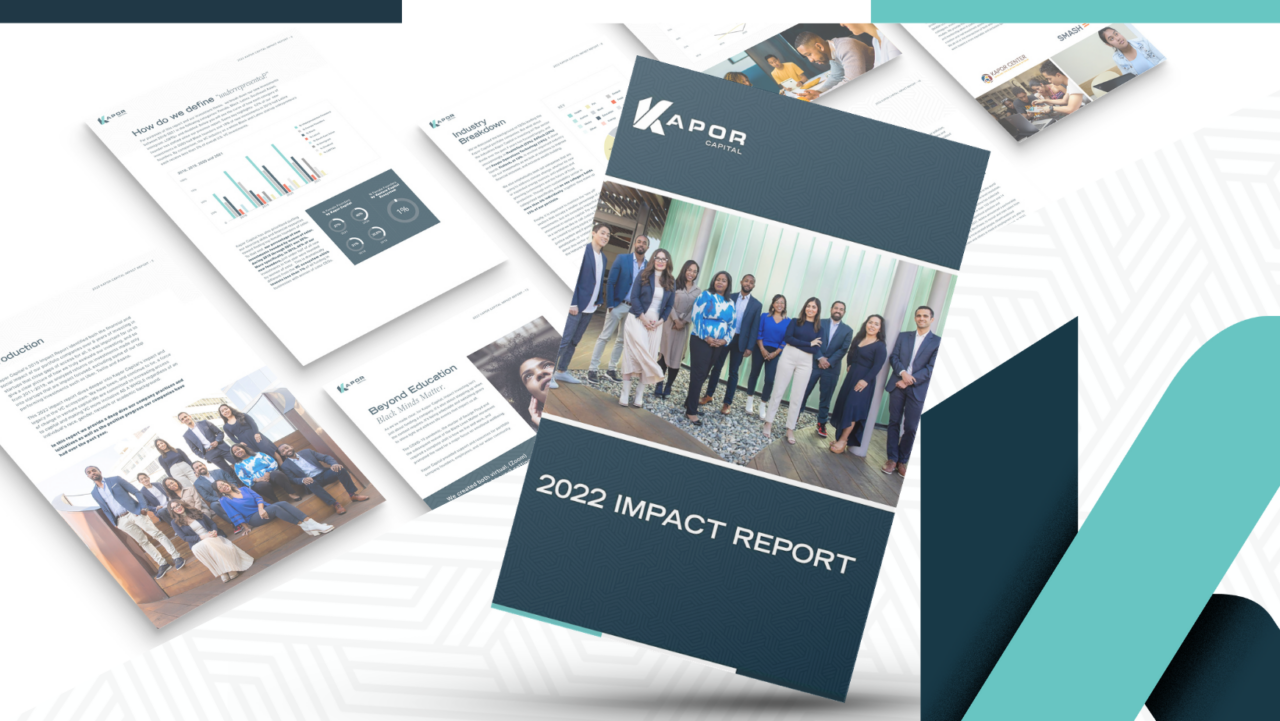 The 2022 Kapor Capital Impact Report takes a deep dive into our impact and legacy in the venture capital (VC) ecosystem. We have remained committed to increasing access to capital, making VC more inclusive regardless of an individual's race, gender, network, or academic background.
Our 2019 Impact Report identified the financial and social impact of our portfolio companies throughout eight years of investing in startups that provide access to resources indiscriminately. It has been important for us to present a clear image of how we evaluate our investments; therefore from 2011-2019, we analyzed the return on investments made only to impact-focused startups, excluding some of our top-performing investments.
In our 2022 report, we provide an in-depth look into Kapor Capital's practices and initiatives as well as the positive progress our companies have had over the past year.
View Past Impact Reports