Our ever-expanding portfolio features 170+ startups that are creating new economic opportunities and confronting inequalities across every sector, including education, work, finance, justice, food and health.
Are you interested in working for any of these companies?
The Talent Network is for professionals (and emerging professionals) looking to make an impact and create a better world for us all.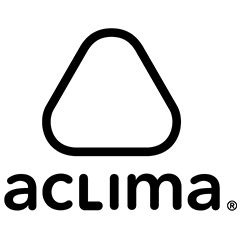 Climate, Energy, Environment
year invested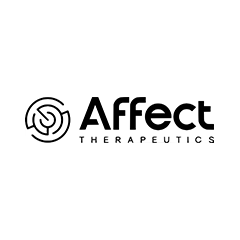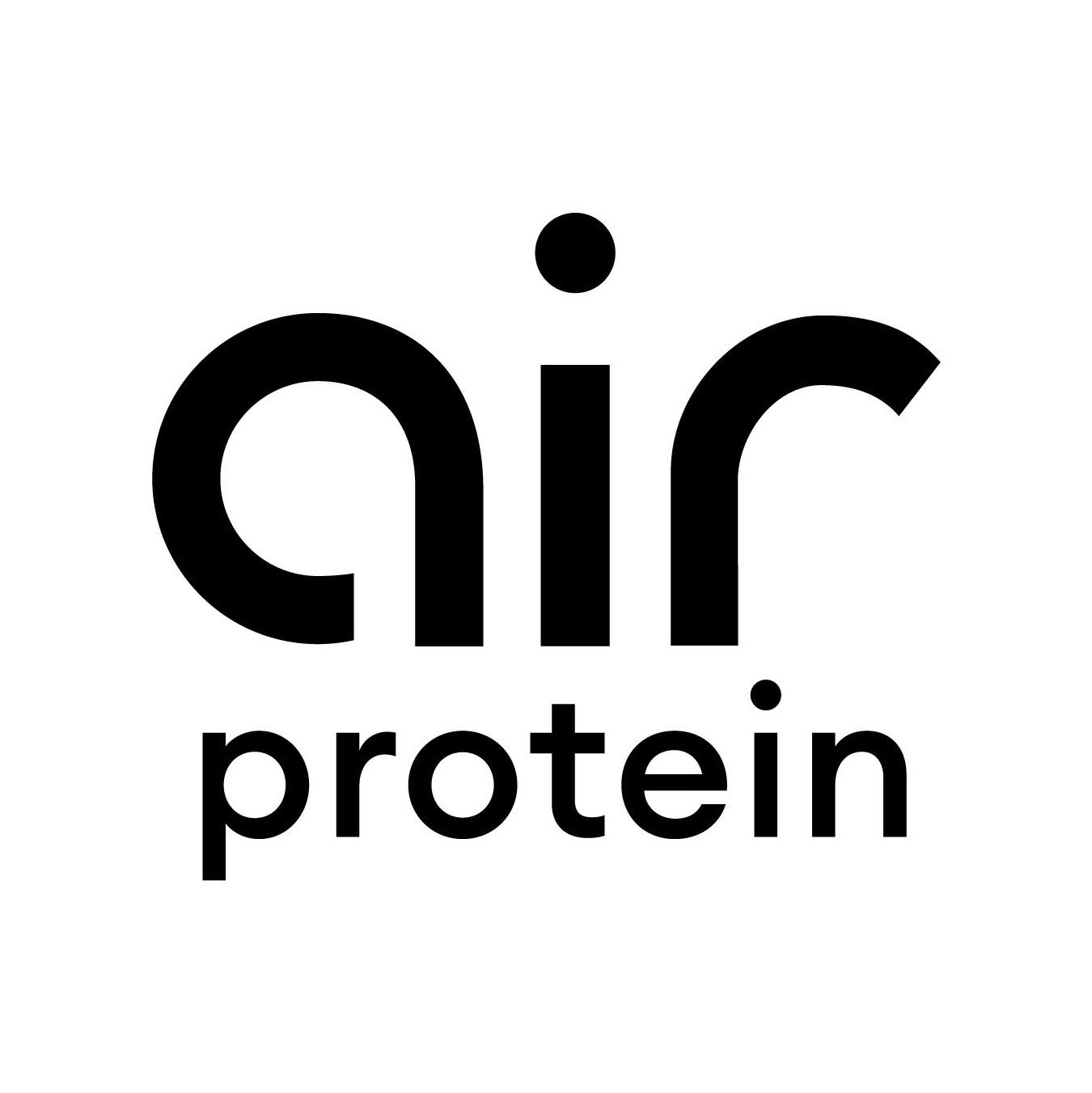 Climate, Other Impact
year invested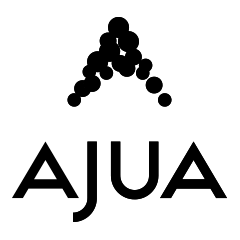 Other Impact
year invested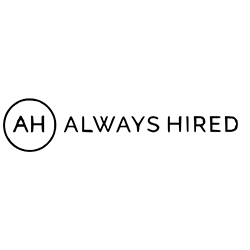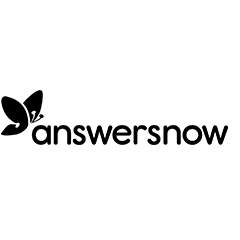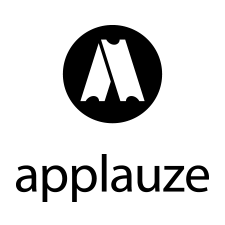 Other Impact, Work
year invested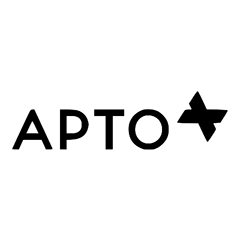 Loading…